Round Up: What's New in Sustainability This Week
EU outlaws textile waste; Patagonia's sustainability paradox; France grounds short-haul flights; SMEs favour sustainability-certified partners.
Welcome to our sharp and succinct digest aimed at bringing you the latest in sustainability, a hot-topic that continues to define our global business landscape.
Let's jump in!
In a move towards transparency, European Union countries have joined forces to confront the rampant waste generated by unsold textiles.
Current textile practices lead to the annual discard of approximately 5.8 million tonnes of textiles, a majority of which end up in landfills or incineration.
---
Iconic outdoor apparel brand Patagonia has made a surprising declaration: it does not consider itself a sustainable brand.
Rejecting the label "sustainable" underscores its commitment to constant growth and adaptation, a strategy that continues to draw consumers to the brand and inspires other businesses.
---
France has implemented a law banning domestic short-haul flights where train alternatives are feasible.
The law, which took effect two years after it was approved, applies to routes that can be covered by train in under two-and-a-half hours.
This essentially eliminates air travel between Paris and cities like Nantes, Lyon, and Bordeaux, though connecting flights remain unaffected.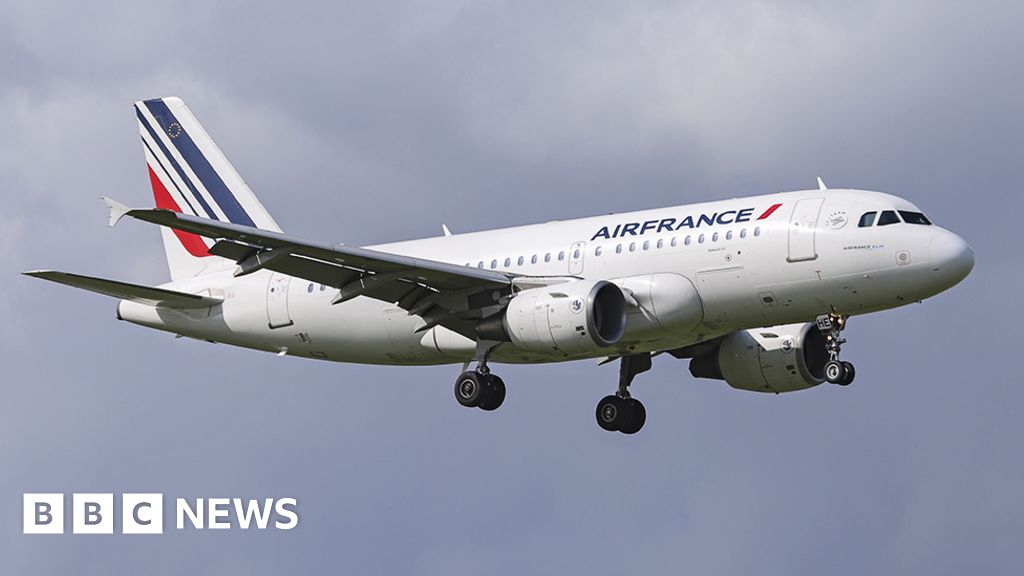 ---
Approximately 58% of businesses would seek official sustainability certifications from potential partners, and 35% would conduct online searches to evaluate a company's environmental reputation.
The research indicates a growing trend among small businesses to choose suppliers based on their commitment to sustainability, provided the cost remains affordable.
See ya next week with another round-up! Remember, climate change is about power, and as entrepreneurs, we have more than we think.