Round-Up: What's New in Sustainability This Week
DIY waste ban to raise taxes; Braun's stylish e-waste fight; ESG lures investors; Low-carbon travel plea; People fixing the world and more...
Welcome to our sharp and succinct digest aimed at bringing you the latest in sustainability, a hot-topic that continues to define our global business landscape.
Ready? Let's jump in!
The ban on DIY waste disposal fees in England may lead to higher costs for households, warn councils. Previously, one-third of local authorities charged for DIY waste disposal.
Despite the government's intent to curb fly-tipping with this ban, the Local Government Association (LGA) argues that costs will be transferred to households, potentially raising council tax. This change could cost many councils over £1m annually.
Why it matters 👉 For design firms, this waste policy shift could impact costs and sustainability. Adopting a responsible waste approach can reassure clients that your services won't raise their council tax.
This principle extends to other waste-rich industries like hospitality. Without such policies, higher costs could affect your bottom line by reducing customers' disposable income.
Pay attention to 👀 Incorporating circularity and re-use in your processes, or enhancing your communication about these practices if they're already in place, could help you distinguish yourself from businesses contributing to the rise in DIY waste.
Reducing waste not only saves money from your own operational budget but also reduces waste disposal costs for local authorities, potentially mitigating council tax increases and preserving more disposable income for local residents — your potential customers.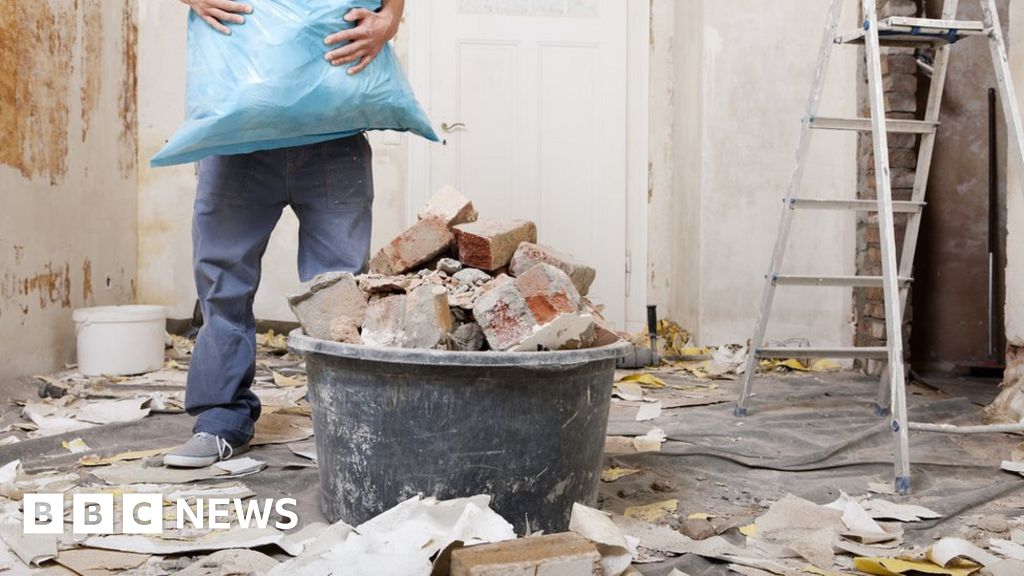 ---
The escalating E-waste problem has compelled German goods brand Braun to spotlight the issue by partnering with eco-friendly stylist Felipe Pelaez. Through this partnership, Braun emphasises its commitment to durability, quality and craftsmanship, aligning with consumer demand for sustainable products.
Why it matters 👉 Braun's shift towards a longevity-focused, luxurious messaging is an important signal to marketers, social media professionals, influencers, influencer agencies and small brands.
The collaboration with an eco-influencer reflects an understanding of changing consumer values and a push against greenwashing. This underscores the need for genuine sustainability communication and collaboration with individuals who have credibility in this field.
Pay attention to 👀 The HUGE carbon literacy knowledge gap in the marketing and communication industry, at the same time that brands are increasingly seeking to work with partners who can authentically engage in sustainability discourses. Invest 1.5 days in Carbon Literacy training and you'll be able to 'talk the talk' and 'walk the walk' with the confidence you need to leapfrog over competition and win new business.
---
Investors lean toward startups prioritising sustainability, seeing them as better bets for long-term success.
Adam Sutcliffe of the British Design Fund reveals that startups showcasing strong ESG (Environmental, Social, Governance) strategies attract investor interest. Yet, only a few are prepared with compelling ESG pitches - a necessity as carbon disclosure deadlines loom.
Why it matters 👉 As decarbonisation quickens, startups seeking venture/angel funding need evolved support services. This compels marketing agencies, SaaS providers, fractional CMOs, legal services, DE&I experts, and finance professionals to adapt their offerings to fulfil rising ESG demands in startups.
Pay attention to 👀: Getting left behind. Things are changing quick and procurement departments aren't playing. Recommending outdated greenwashed methods is akin to suggesting faxes in a social media age. Fundraising startups must show a keen understanding of how macro-economic trends can impact their journey over the next 3-5 years.
---
Over 50% of UK's corporate travellers back firms promoting eco-friendly journeys, reveals Trainline Partner Solutions (TPS) data. Employees, albeit reluctantly, resort to carbon-heavy travel fearing management backlash over cost or duration. A majority support the drive towards green travel, even if it requires more time, calling for stronger corporate commitment.
Why it Matters 👉 In our climate-conscious era, environmental leadership boosts credibility. Firms lacking green travel policies risk losing staff as carbon-intensive travel becomes a faux pas. Expect unnecessary air travel to go the way of smoking and golliwogs.
Pay attention to 👀  the rise of no-fly/low-fly travel solutions like Byway Travel, and the growing need for them among businesses. If you're VA or Executive Services to these firms, consider what new offerings you could develop to support them in implementing modern travel policies.
Work in travel? Be prepared for changes. Start by understanding the carbon footprint of your most popular travel options and explore low carbon alternatives. This could be a new way to add value to your service, helping your clients meet their sustainability goals and keeping you ahead of the curve.
---
With global temperatures reaching record highs due to climate change, millions are now affected by severe weather changes including extreme heatwaves. Practical, inexpensive, and effective solutions are emerging globally, such as those in India. Other strategies include ancient Persian cooling techniques now employed in Spain.
Why it matters 👉 As global temperatures rise, cities and their infrastructure face significant disruption. For businesses, it's essential to understand how these changes could affect operations, and how they can adapt to ensure the welfare of their employees and the continuity of their services.
Pay attention to 👀 Innovative solutions combating heatwaves, such as urban design influenced by ancient technologies, and social projects offering simple cooling solutions. As a business, consider how you could implement such strategies or support initiatives that aim to address these pressing climate challenges.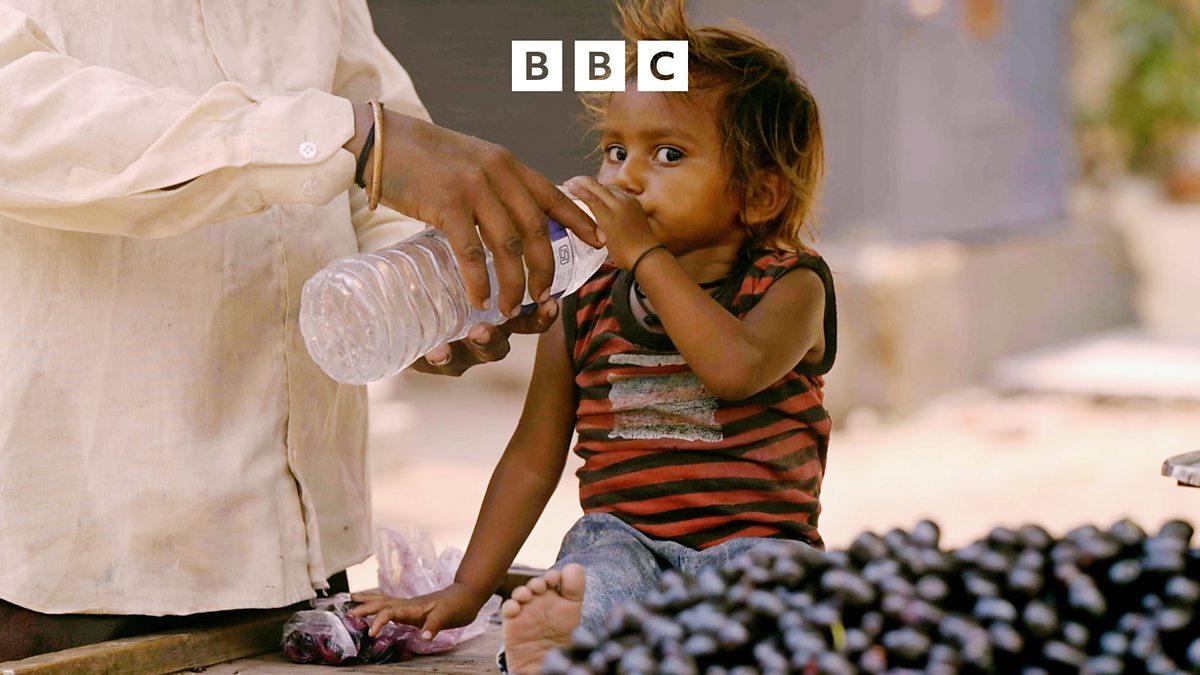 ---
Carbon Literacy is a bandwagon that's certainly worth jumping on. From fashion to food to the NHS, the world's leading organisations are putting Carbon Literacy at the top of the L & D list. Our next online course starts on September 19th. Three sessions is all it takes to get up to speed. Level up for £390 + VAT.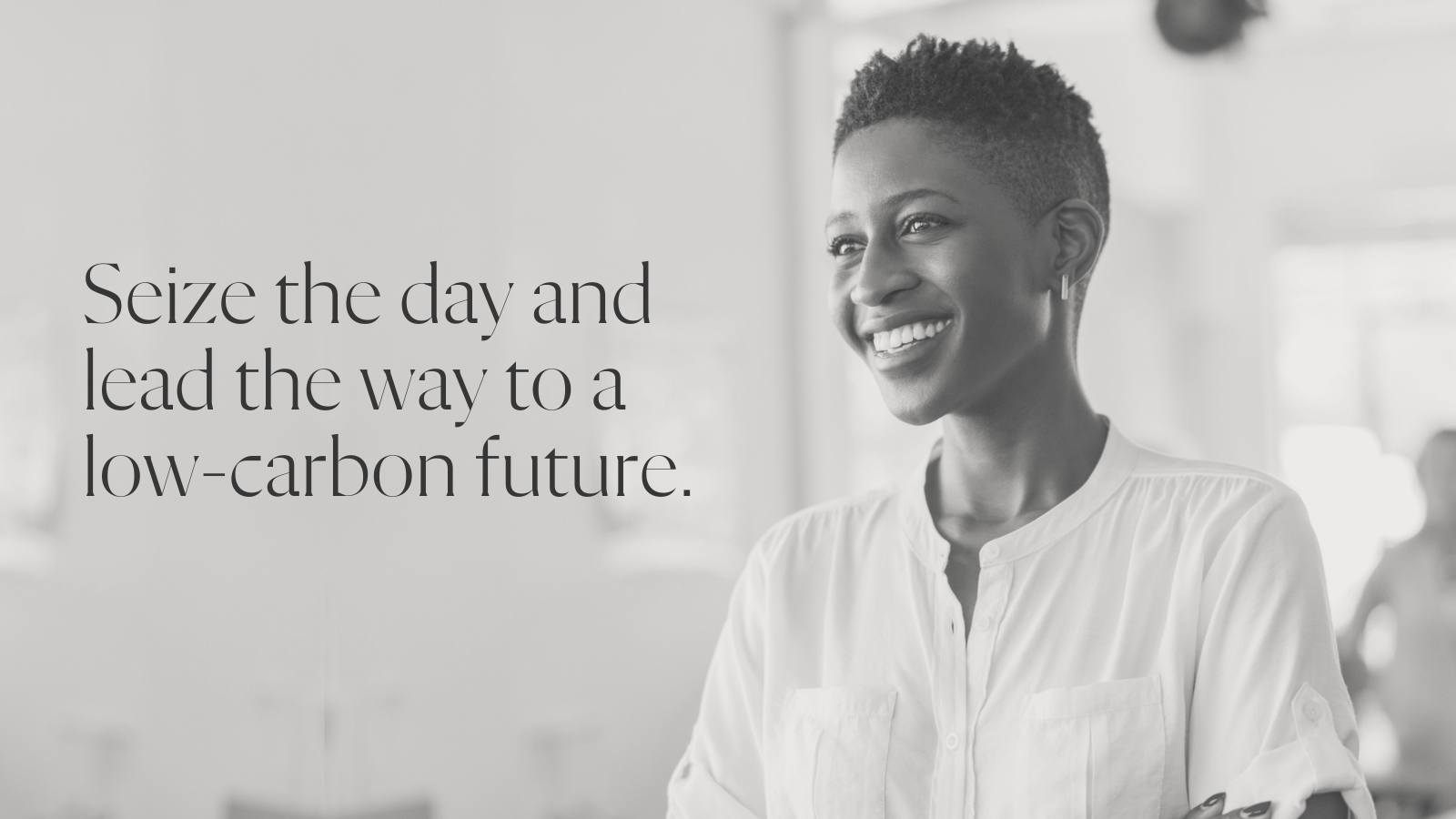 See ya next week with another round-up! Remember, climate change is about power, and as entrepreneurs, we have more than we think.