Round-Up: What's New in Sustainability This Week
Prosecco in crisis; Can design save the planet? Coldplay's net-zero leap; Marketers flunk sustainability test; Green Speak reminder and more...
Welcome to your weekly dose of green goodness with our digest of sustainability news.
Before we dive in, a quick reminder about our upcoming free webinar: Lunch & Learn: 'Green Speak' with Confidence, Wednesday, July 19th at 12pm.
This high-impact session will help you navigate the dense forest of 'net-zero' terminology, avoid the pitfalls of greenwashing and arm you with fresh strategies to showcase your sustainable impact.
Now, without further ado, let's delve into this week's news...
Ready? Let's jump in!
The sustainable production of high-quality prosecco from Italy is under siege, particularly the Prosecco Hills of Conegliano and Valdobbiadene region.
The area is suffering from increasing droughts, making vineyard irrigation costly, and heavier winter rains, risking soil and terrace erosion.
These changes may impact the availability of the Prosecco Denominazione di Origine Controllata e Garantita (DOCG), considered a premium variant of the popular sparkling wine.
Why it matters 👉 The scarcity of premium prosecco could lead to increased costs and limited supply for consumers, potentially impacting venues, caterers, and wedding planners who regularly offer prosecco to guests.
This also carries significant cultural implications, as these vineyards represent the history and traditions of their communities.
Pay attention to 👀 The wider implications of climate change on wine and beverage production.
The industry may need to consider diversifying their wine sources, investing in climate-resilient agriculture, or seeking out new, innovative solutions to safeguard the future of this beloved bubbly.
---
As the climate crisis grows, the role of designers is evolving. Siân Sutherland, co-founder of A Plastic Planet and Plastic Free, alongside Ben Parker, Creative Director at Made Thought, advocate for the utilisation of designers' skills in propelling businesses towards sustainability.
In their 'To Think' journal, they explore forward-thinking solutions and envision a more sustainable future, challenging designers to become active agents of environmental change.
Why it matters 👉 The climate crisis unveils a new area of opportunity for brand and graphic designers. By becoming carbon literate and using their creative talents, designers can guide businesses on their sustainability journey.
Pay attention to 👀 The transformative power of design thinking. Design isn't solely about aesthetics anymore.
As designers understand the environmental implications of their work and guide businesses towards greener choices, they could find a competitive edge in today's challenging market.
This could also buffer against the impacts of rising AI technologies on the design industry.
---
Coldplay's 'Music of the Spheres' world tour is rewriting the rule book on sustainable entertainment, utilising green technology and high-profile partnerships to dramatically slash their carbon emissions and releasing an impact report to aid transparency.
Adopting a threefold strategy to reduce, reinvent, and restore, the band is proving that live events can - and must - change to face the escalating climate crisis.
Those in the events industry must heed this development or risk being left behind.
Why it matters 👉 Coldplay's move toward sustainability is a stark wake-up call for the events industry. As sustainable business become the norm, companies that fail to act will soon be seen as outdated and irrelevant.
Pay attention to 👀 Increased scrutiny or requests for the sustainability plans of events professionals. Coldplay's approach provides a blueprint for change, yet it's only the start of a broader, industry-wide transformation that must happen. Are you ready to take the first step, or will you let the future of events pass you by?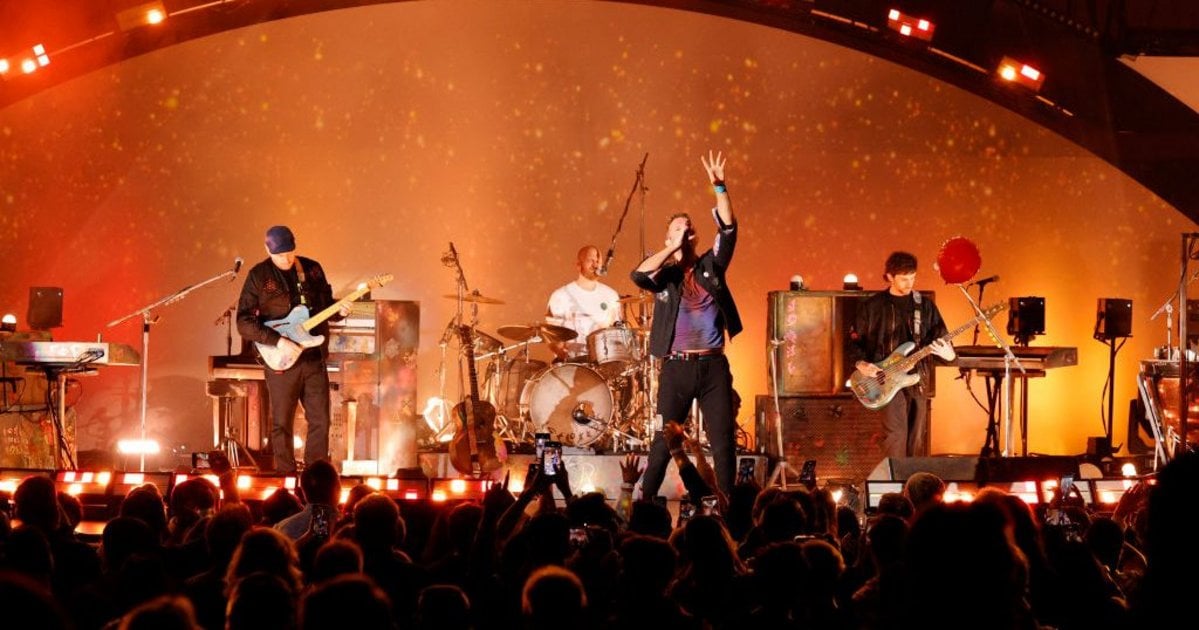 ---
Sustainability and 'green' marketing buzzwords can often mislead consumers about the environmental benefits of a product or service, an issue known as greenwashing.
This guide simplifies the language of sustainability, including terms like 'sustainable', 'green', 'eco-friendly', 'zero-waste', 'natural', 'biodegradable', 'compostable', 'recyclable', 'refillable', 'conscious', 'low carbon', 'regenerative', 'net zero', and others, to help businesses accurately represent their practices and maintain consumer trust.
Why it matters 👉 For businesses looking to build trust and authenticity in their sustainability practices, understanding these buzzwords is crucial.
Not only will this improve communication with consumers, but it will also help avoid unintentional greenwashing, which could damage a company's reputation and lead to a loss of consumer trust.
Pay attention to 👀 the evidence needed to substantiate green claims. Having concrete proof of a product or service's sustainability benefits is vital for credibility.
Be ready to demonstrate use of renewable resources, waste reduction, resource efficiency, non-toxic ingredients, waste management strategies, and lifecycle analysis, among other aspects. Third-party certification can add credibility to your claims.
---
A concerning trend has emerged from a recent global survey by the World Federation of Advertisers (WFA): 35% of marketers admit to a shaky grasp of sustainability issues, a significant increase from the 20% reported two years ago.
This knowledge gap presents serious business risks, including the potential for damaging 'greenwashing' accusations and a new phenomenon known as 'greenhushing' — a reluctance to release sustainability-focused marketing material due to lack of confidence or understanding.
Why it matters 👉 With 90% of companies acknowledging the importance of sustainability in their marketing strategy, those without the right knowledge and credentials risk being left behind in meeting the escalating demand for sustainable marketing.
Freelancers, consultants, and agency owners who demonstrate carbon literacy alongside a commitment to ESG practices are viewed as future-focused and resilient.
Pay attention to 👀 - Upskilling in Carbon Literacy has never been more critical. The risk to your business and reputation is real. Seek out relevant training and stay informed about new regulations.
Remember, your understanding of these issues can greatly impact your brand's credibility, potentially opening the door to new business opportunities and limiting accusations of greenwashing.
---
Carbon Literacy is a bandwagon that's certainly worth jumping on. From fashion to food to the NHS, the world's leading organisations are putting Carbon Literacy at the top of the L & D list. Our next online course starts on September 19th. Three sessions is all it takes to get up to speed. Level up for £390 + VAT.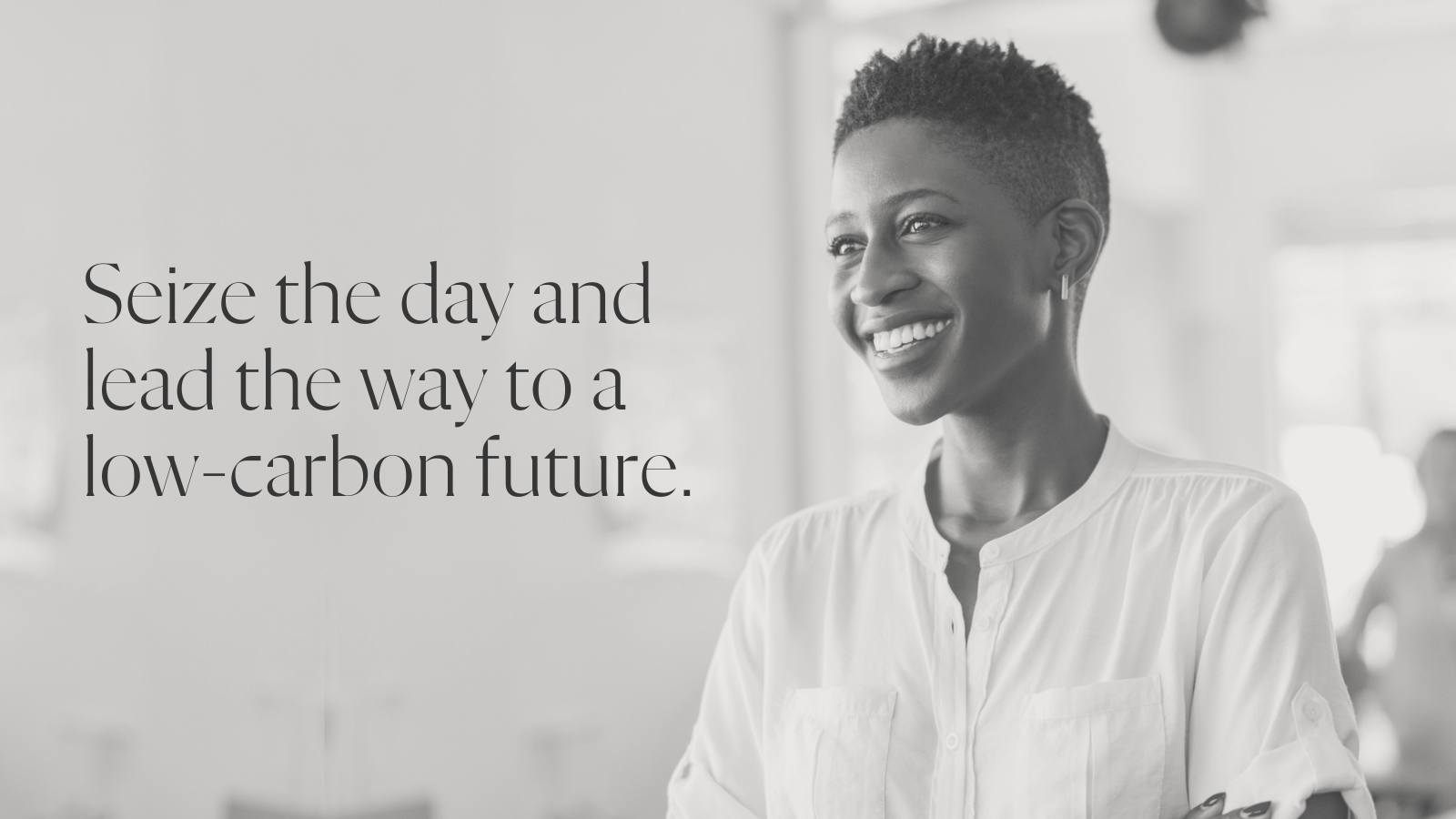 See ya next week with another round-up! Remember, climate change is about power, and as entrepreneurs, we have more than we think.