Round-Up: What's New in Sustainability This Week
Fashion brand goes circular; Find out your sustainability blind spots; Access our FREE mini-course; and more...
Welcome to our sharp and succinct digest aimed at bringing you the latest in sustainability, a hot-topic that continues to define our global business landscape.
Ready? Let's jump in!
Fashion brand, Eileen Fisher, has created a Renew Program that incentivises customers to return their clothing for recycling.
The luxury brand offers $5 in 'Renew Rewards' for every item returned, irrespective of its condition. Clothes in good condition are resold, while others are repurposed into art, pillows and more.
All garments undergo extensive cleaning via a closed-loop system, preserving resources and capturing microfibers to prevent water pollution.
Why it matters 👉 Brands are rethinking their sustainability strategies, emphasising circular economy principles. This trend could redefine consumer expectations and business models, especially in the fast-fashion sector.
Pay attention to 👀 how the success of Eileen Fisher's Renew Program may influence other brands to adopt similar initiatives. The ripple effects could extend beyond the fashion industry, setting new standards for corporate sustainability.
---
Climate risks are shaping business landscapes, making the Task Force on Climate-Related Financial Disclosures (TCFD) a key consideration for small businesses.
As sustainability regulations evolve for large companies, understanding TCFD becomes pivotal for small enterprises who want to align with their clients' net-zero goals and steer them through the transforming green economy.
Why it matters 👉 With the emergence of TCFD regulations, small businesses have an opportunity not just to contribute to a greener future, but also to differentiate themselves in an increasingly competitive and sustainability-conscious market.
Pay attention to 👀  How TCFD compliance is impacting procurement decisions, CEO challenges and CMO concerns.  Understanding the language of sustainability in order to elevate your brand and how you do business can help you leap frog ahead of your competition.
---
Sustainability is a moving target which is why it's important to know what you know and, what you don't. To gain a deeper insight into where you are on the sustainability journey, check out our Green Speak Assessment (GSA).
The GSA takes less than 8-minutes to complete. When you're done, you'll receive personalised recommendations you can use to make specific improvements to your business.
Why it matters 👉 For businesses looking to build trust and authenticity in their sustainability practices, understanding where you are now is essential.
Not only will this improve communication with consumers, but it will also help avoid unintentional greenwashing, which could damage a company's reputation and lead to a loss of consumer trust.
Pay attention to 👀 Where you rank on carbon literacy, understanding greenwashing, marketing with purpose and having the evidence needed to substantiate green claims. Having concrete proof of a product or service's sustainability benefits is vital for credibility.
---
We turned last week's session into a handy mini-course so you can get to grips with the jargon around climate change regulations at your own pace.
With lessons on and discussion on greenwashing, net-zero basics for small business, how to measure your carbon footprint, what procurement departments require and more, you can access 22 bitesize videos created for small businesses like you.
Why it matters 👉 With 90% of companies acknowledging the importance of sustainability in their marketing strategy, those without the right knowledge and credentials risk being left behind in meeting the escalating demand for sustainable marketing.
Freelancers, consultants, and agency owners who demonstrate carbon literacy alongside a commitment to ESG practices are viewed as future-focused and resilient.
Pay attention to 👀 - Upskilling in Carbon Literacy has never been more critical. The risk to your business and reputation is real. Seek out relevant training and stay informed about new regulations.
You can access it for FREE in the Inspiration Space community platform. Use this link to get started now.
---
Carbon Literacy is a bandwagon that's certainly worth jumping on. From fashion to food to the NHS, the world's leading organisations are putting Carbon Literacy at the top of the L & D list. Our next online course starts on September 19th. Three sessions is all it takes to get up to speed. Level up for £390 + VAT.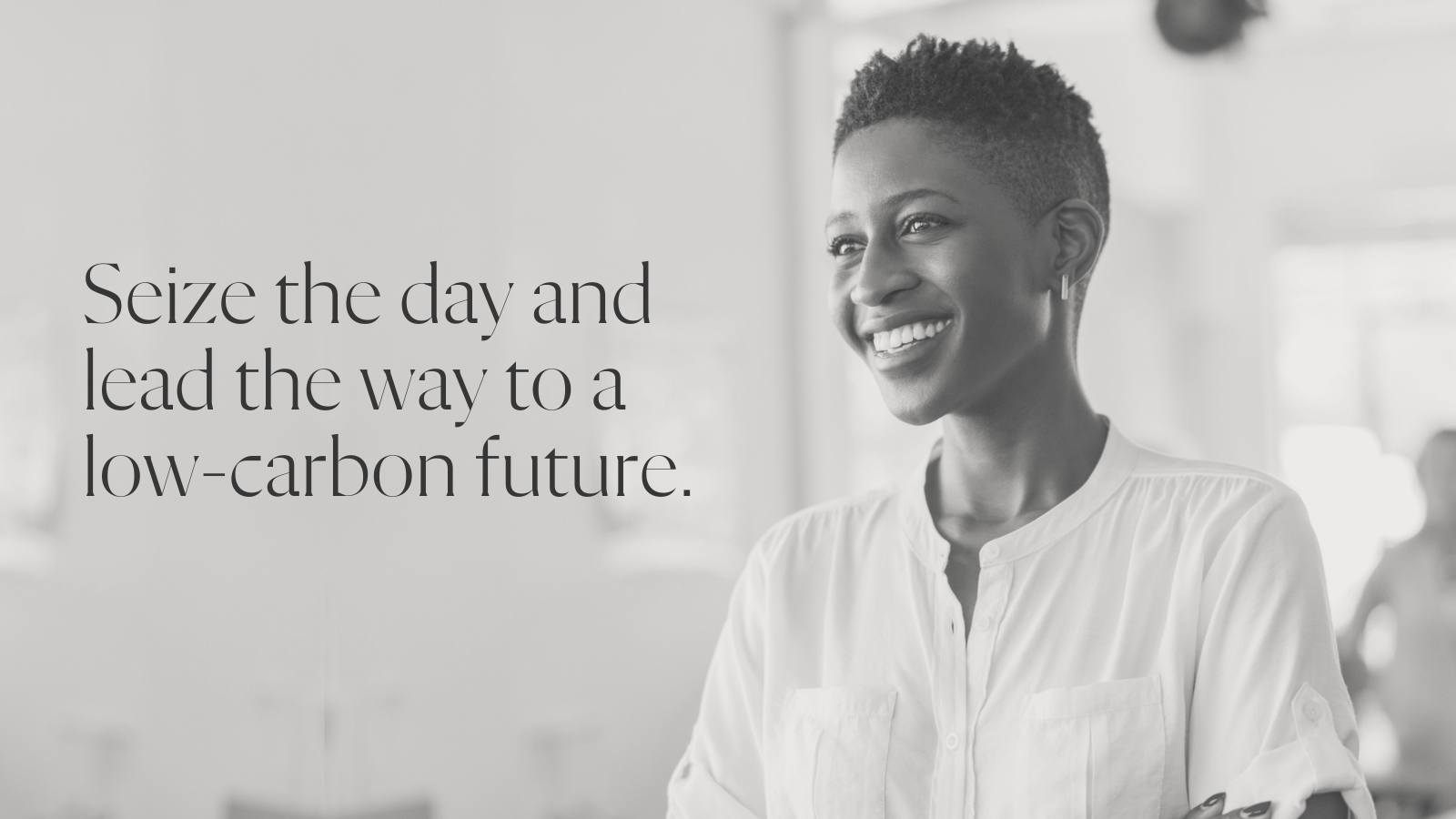 See ya next week with another round-up! Remember, climate change is about power, and as entrepreneurs, we have more than we think.